Mediaboard in Transparency International

Transparency International (TI) is a global NGO that has been mapping the state of corruption in the Czech Republic since 1998 and actively contributes to its reduction. Every year, it uncovers dozens of major and minor corruption cases, proposes legislative changes and provides free legal assistance to the general public.


Mediaboard Assists Trasparency International by:
Effectively monitoring public procurement and corruption cases
Keeping up-to-date with the media and sharing information across the team
Searching for articles in a quality media archive
Prior to 2015, Transparency International did not use any one media-monitoring tool. "Previously, we had to rely on traditional online searches or direct manual monitoring of media, which was not the most effective," admits David Kotora, Head of Communications. Transparency International is one of the most cited NGOs in the Czech Republic with more than 4,000 media mentions annually, and this number is growing every year.
Transparency International not only monitors media mentions of its company and its media-important representatives, it also needs to keep track of current cases and issues. "Each of us spent a lot of time searching different media outlets and sorting through information. In addition, we were not able to share survey results completely effectively within the team. We now have several types of reporting set up in Mediaboard, so everyone has an overview of topics relevant to them," adds David Kotora.
Mediaboard saves time that TI employees can devote to their primary activity – corruption detection.
"We have been using Mediaboard at Transparency since 2015 and it is an essential tool that we could not do without. Thus, for the sixth year, we receive a daily overview of media mentions, where and in what context TI is mentioned and in what sentiment. We monitor the entire Czech media space from print and online to radio and TV.
By setting up thematic monitoring, we also monitor areas related to our work that have been of long-term interest to us. We monitor ongoing corruption cases, public procurement, anti-corruption legislation, the defense sector and other topics related to TI's work."
Read more about 
Transparency International →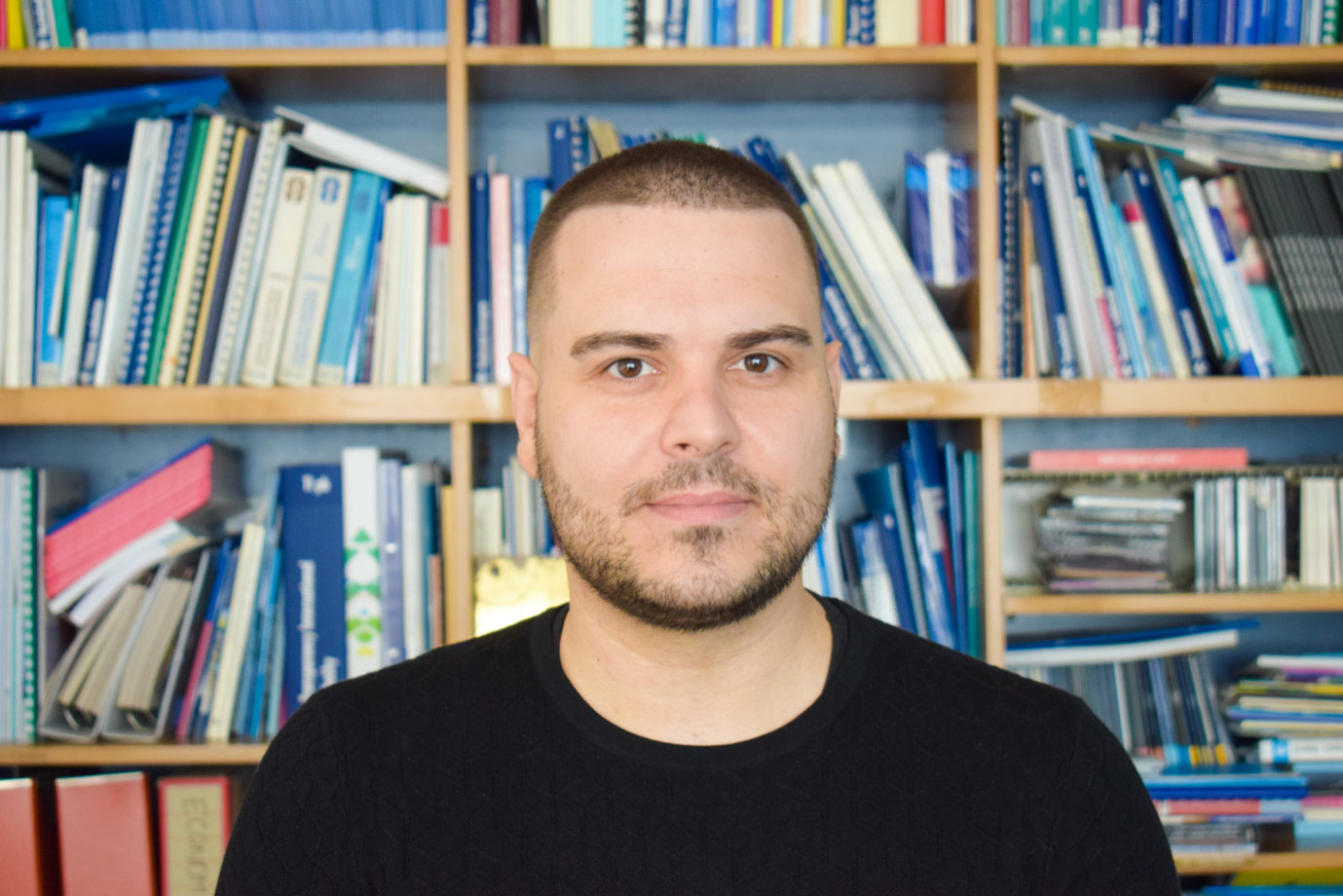 David Kotora
Head of Communications Transparency International
Dashboards Tailored to the Needs of the Entire Team
"Dashboards are one of the key indicators for us. We track, for example, the most common media sources in which we appear across different time periods or the most common terms mentioned in relation to us."
David Kotora,
Head of Communications
Media Archiving to Trace Past Links
"Mediaboard offers a quality media archive, which is very important for our work. We often have to look for links to the past – to find out who used to work with whom. And that helps us solve current cases."
Petr Leyer,
Director
Clear Reports on Media Intervention and Coverage
"Reporting is also key for us, especially when we issue a press release, give an interview, or comment on current events in the field of corruption on social media. So we know who among the journalists is writing about us and what their percentage is."


David Kotora,
Head of Communications
Instant Overview via Mobile App

"At TI, we use the Mediaboard mobile app for smartphones, which makes essential information more readily available. We receive notification of a new media mention as soon as the article is published. The app is also very intuitive and clear."


Petr Leyer,
Director